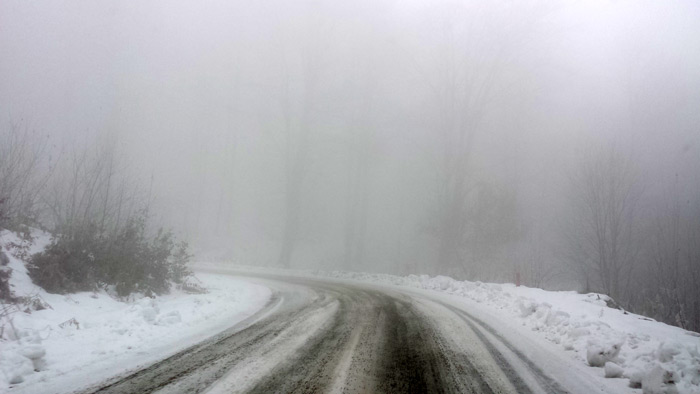 i have turned 36.
i have been around for 13,150 days.
this year has really been awesome.
i hope next ones will be even better.
what is really important for me is that i finally figured out what the meaning of life is.
i will blog it another time.
i would never be who i am if it was not for all people i meet and learn from.
life is really great!
thank you!