today i was in the gym with my garmin.
my garmin still has my last serious sports attempt – 100km track run from december 2011.
i was showing it to other gym people, like some desperate veteran trying to prove i was not always so fat and slow.
luckily some friends did not stop working out as i did.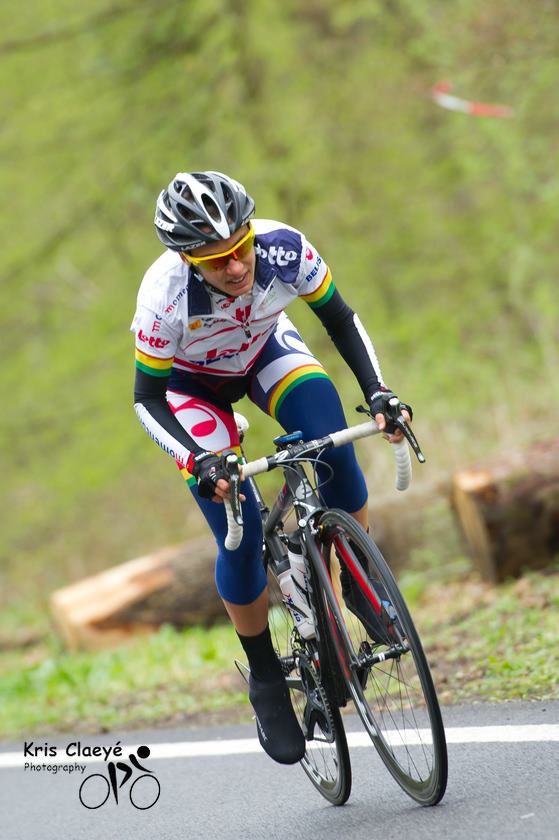 ashleigh pasio placed 9th in women's giro.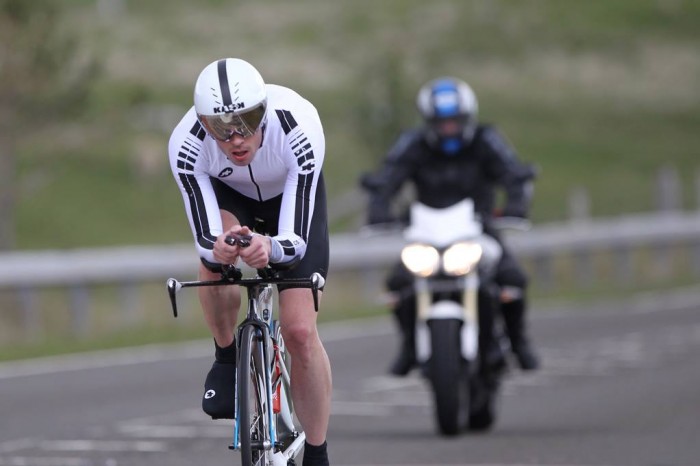 graeme stewart won celtman, after not starting last year due to broken arm.
(graeme how could you broke your arm in a running fall???)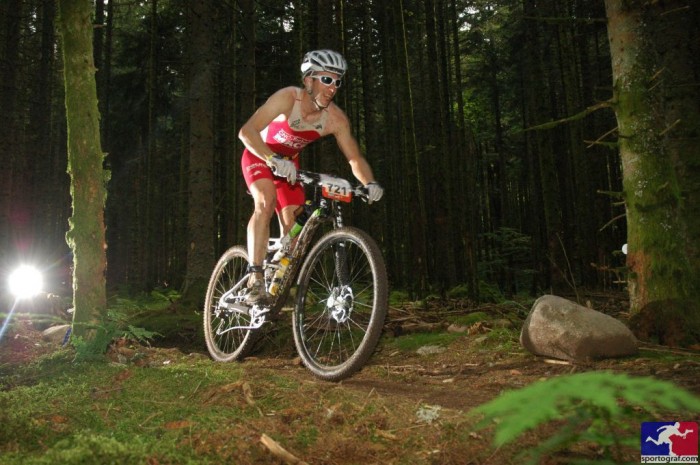 patrick seitter really enjoyed xterra france.
i have to brag i coached him a bit, although he knows more than me about training.
bravo to ash, graeme, and patrick.
you guys ROCK!