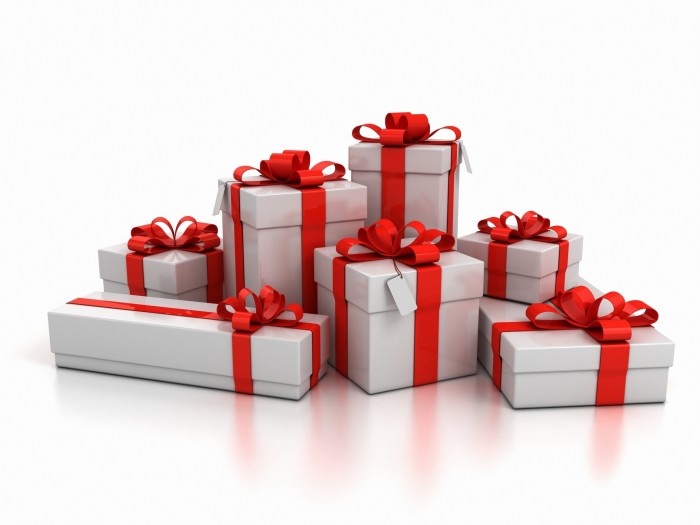 my 37th birthday is on monday 29 dec 2014.
i really love my birthday and i love getting birthday gifts.
if you plan to buy me a birthday gift, here are some suggestions:
lego – it is a great way for me to connect to kids and relax;
amazon.com email gift card – so i can fuel those impulse kindle buys;
assos – anything from assos factory outlet is fine;
red wine – i have to drink it for health reasons;
or just give me cash.
thank you.