congratulations to ywc for winning the event of the year award.
ywc is a copenhagen based startup which organizes endurance sports events.
small part of ywc team are: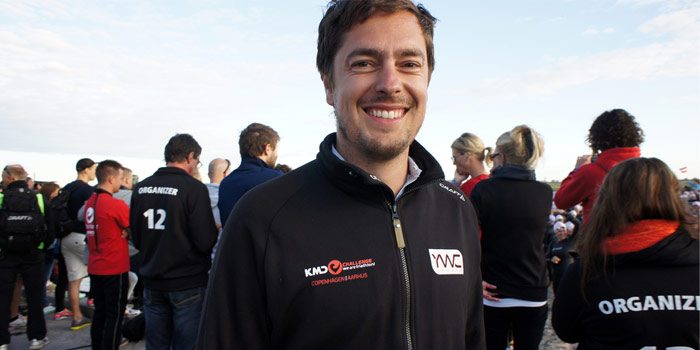 thomas veje olsen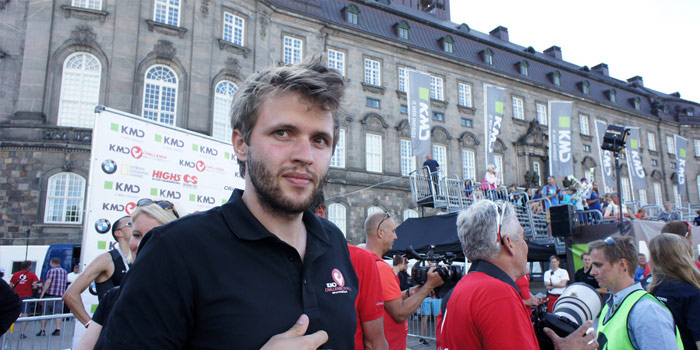 andreas rasmussen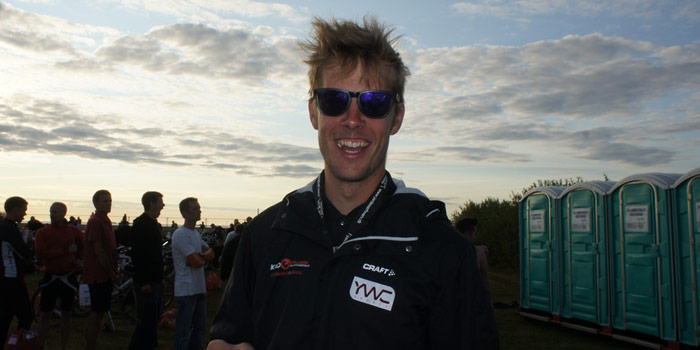 peter madsen
short story
my father visited china and dubai to cheer for novak djokovic.
he also travelled all over the world to watch footbal games.
i do not care about tennis and football.
my passion is triathlon.
now that i am not practicing triathlon, i have discovered i really enjoy to watch it.
my main cheering choice was the biggest ywc event – kmd challenge copenhagen.
i visited copenhagen twice only to watch the kmd challenge copenhagen and i had a great time.
it is an event with an amazing atmosphere: from volunteers, organizers, pros, age groupers, to sponsors.
also, you must feel the copenhagen vibe.
in my opinion, it is by far the best experience you can have as triathlon spectator.
thank you ywc and continue with the great work.
hopefully i will come watch the kmd challenge copenhagen again this year, it will be my third time.