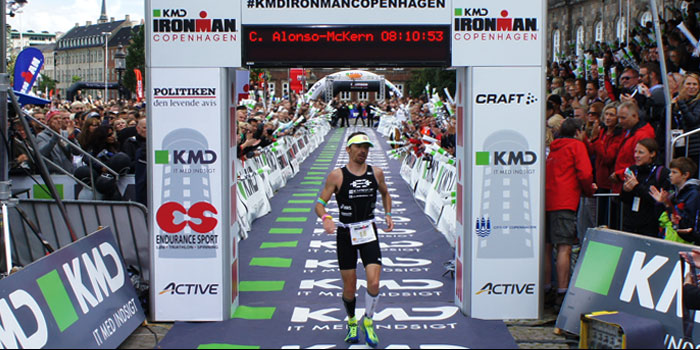 this is 5th time i was watching ironman copenhagen (previously challenge copenhagen).
i guess i am their biggest fan, as i traveled five times to copenhagen only to see the race.
ironman copenhagen is better each year.
we were lucky to meet clemente alonso-mckernan and spent time with him the days before.
we cheered for him together with his girlfriend nayra.
cheering for someone makes the ironman spectating so much richer.
i definitely suggest watching ironman copenhagen as a way to experience this city.