karen elson by richard avedon for versace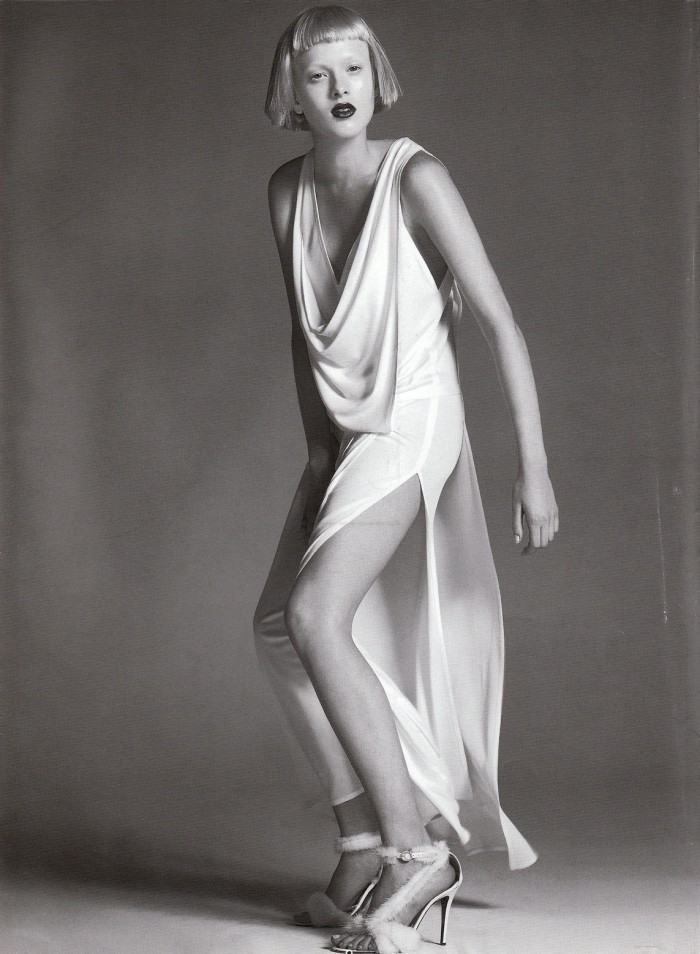 i remember billions of images from the 90s, forever imprinted in my memory.
some of the stronger images in my memory are richard avedon's photographs of karen elson for versace.
almost 15 years ago i saw this image and i am still impressed by it.
j. j. abrams to direct star wars episode 7
few observations about companies