lisa norden olympic silver medalist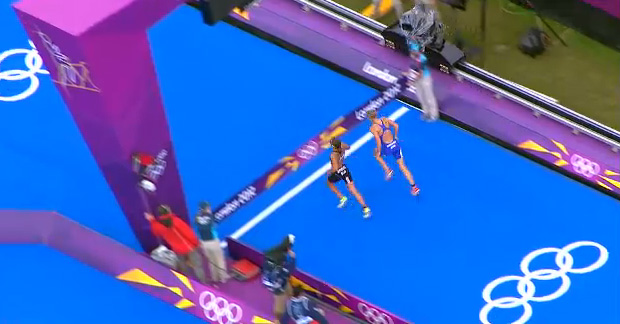 lisa norden just won the silver medal in women's triathlon at london olympics.
lisa has been part of triathlon team for three years, and also JTT sponsored athlete since 2012.
we are super proud to have been part of her journey.
thank you lisa for inspiring us.
write on lisa's facebook wall.
who is number one 2012 project
gavin noble 23rd in london 2012 triathlon