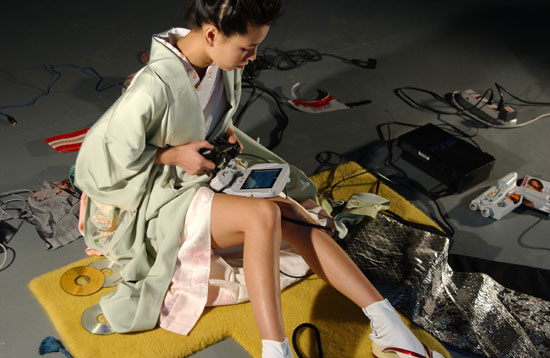 i am really happy to have met miltos, angelo, andreas, mai and rafael.
their work is always amazing.
still after ten years of following it.
they are all super goofy but their work is so great.
miltos did not become a rockstar yet.
andreas has not designed the un bulding yet.
rafael has not made a video for metallica yet.
mai has not been on the cover of vogue yet.
angelo has not been shown in greek pavillion in venezia yet.
its still small and strange.
no one from neen really knows how to present themselves as a star.
but they are.
neen has been kicked out of wikipedia a while ago.
it never had and never will have authority.
but do not underestimate it.
just because it has failed to communicate and generate authority
it does not mean it is not powerful.
at the end, it does not need to communicate by authority.
neen art is probably the most popular art online.
it is the most democratic art.
it is the kind of art no one ever needs to tell you its good.
you just like it on your own.
it is pure.