rich guy, pierce brosnan, serbian king – who is next?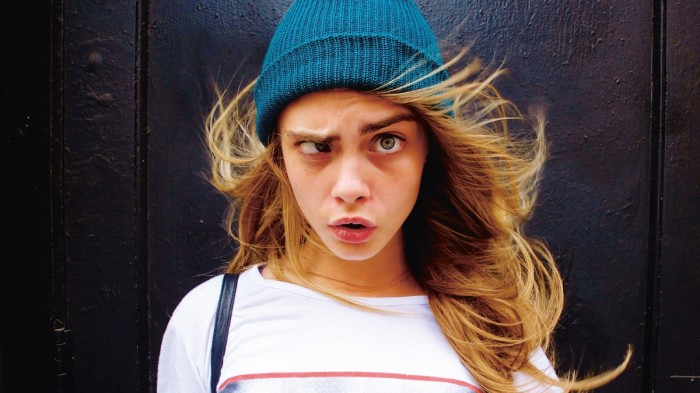 last night, 8 june 2013, i was sitting in a lobby of a belgrade hotel.
within 30 mins i spotted following people:
1) one of the richest people in serbia
2) pierce brosnan
3) serbian king
who do you think should be next?
marco bucci @ ironcat, corrado francollini @ le porte di pietra
thoughts on skynet