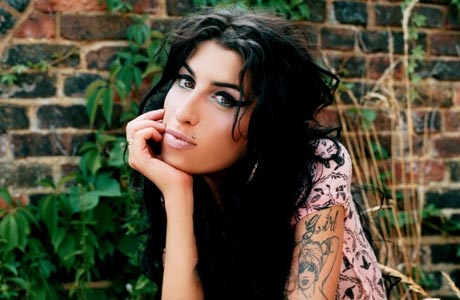 really sorry to hear that amy winehouse has left us.
also really sorry that her last concert was in belgrade and that she was booed.
when i saw her on belgrade stage i was shocked and felt sorry for her, but essentially i could not understand that it was this bad.
i guess i always think stars are like this and that it is part of being a star.
i see now reality is different and i am sorry for my arrogance.
such problems should never be underestimated.
nobody can escape feeling guilty when someone young leaves us.
amy was really a great artist in every aspect!
through her music she changed me.