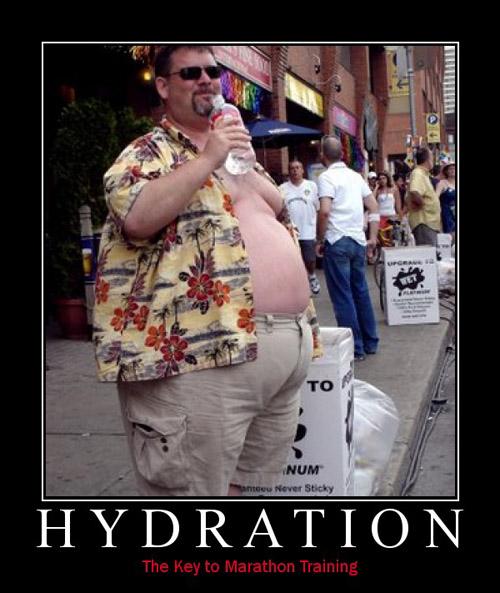 monday: rest
tuesday: 5km warmup & 6 x 1000m @ 3:50-4:00/km with 2min recovery & 2km cooldown = 13km
wednesday: 7km easy finish with 10 x 100m submax = 7km
thursday: 5km warmup & 2 x 5km @ 3:50-4:00/km with 2min recovery & 1km cooldown = 16km
friday: 6km easy
saturday: 5km warmup & 10 x 1000m @ 3:45-4:00/km with 90sec recovery (last one @3:36/km) & 1km cooldown = 16km
sunday: 30km @ 4:31/km
total: 88km
last time i ran this much was more than 15 years ago.
i am not a runner, i am a triathlete.
i need to get used to running every day.
i am not swimming and cycling at all.
i will start those maybe in march.
i am a annoyed by runners' lack respect for the change from triathlon to running.
i became a "temporary runner" only 3 weeks ago.
however i do enjoy the new crowd.
compared to runners i am super slow.
they do long runs at 4:00-4:15/km and chat.
serbia does not offer much for a mid-pack guy like i am.
it is either elites or finishers.
so i am mostly stuck with my ipod.
i am boring myself with this post but i could not come with anything better.
and i wanted to post something in five minutes.