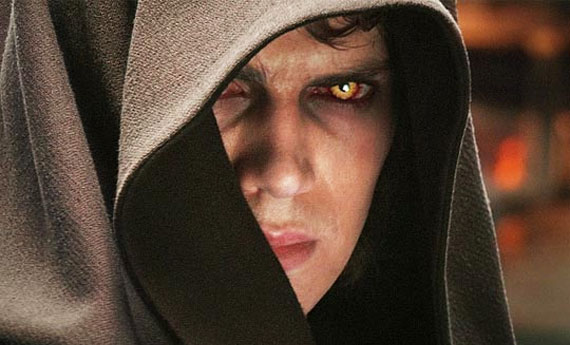 i am not afraid of a smart and strong ones.
i enjoy a good challenge, at an even level, and i respect the oponent.
this oponent can always become a partner.
to win one does not need to destroy the opponent, but maybe change him, make him better.
destruction is not the only change.
but i am afraid of being provoked by the stupid and weak ones.
they have no understanding and therefore no respect and change is unbelievably hard.
respect is everything.
stupid ones lack respect and provoke me beyond reason.
just for the sake of provocation.
with them i have to restrain myself.
not to cross to the dark side.
we all have a dark side.
please do not provoke me.