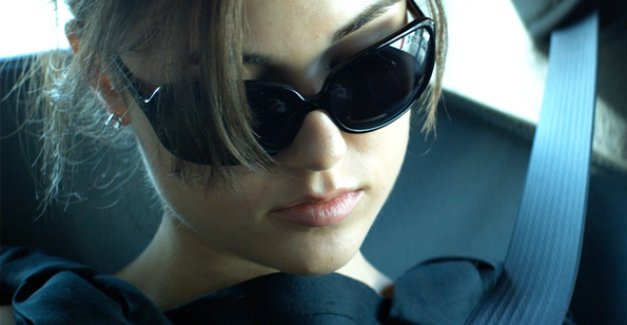 few days ago i finally saw the girlfriend experience (2009) by steven soderberg starring sasha grey.
i enjoyed the movie very much.
sarah says its trying to hard to be realistic but for me its fine.
i do not mind the fake economy talk.
sasha is really cool.
i heard they asked her what is the difference between acting in porn and "regular" films.
she answered: there is no difference.
follow sasha grey on twitter, she is ok.
but its not that i like the movie because of sasha grey, i just like it.
the mood and colors are just nice for me.
nice characters, nice story.
good work steven.