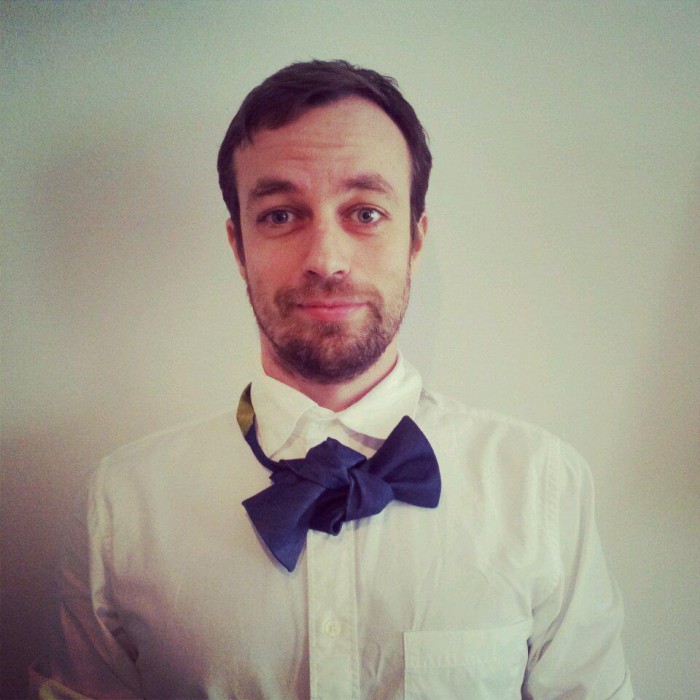 chris is a very passionate and precise individual.
if he does something, it is done at maximum quality he can imagine.
i know chris since 1999, and since then he has managed several businesses.
his latest startup is thebowtie.com – custom luxury bow tie brand.
i just received the bow ties from thebowtie.com, and they are amazing.
these bow ties are hand made by hamburg artisans from finest materials.
the packaging is an amazing leather box.
chris also got the best possible printing for the little paper thank you card inside.
the complete product experience is a work of art.
chris has invested his life experience into making this final product – a bow tie.
i am very proud to wear his product.
now i just need to learn how to tie it.