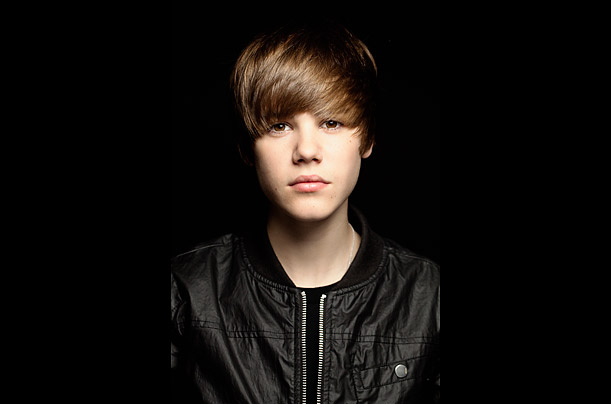 usher – more (red one remix)
pitbull – rain over me ft. marc anthony
timbaland – carry out
taio cruz – dynamite
lmfao – party rock anthem
kanye west & jay z – otis
far east movement – like a g6
flo rida – low
flo rida – club can't handle me ft. david guetta
pitbull – give me everything
usher – yeah!
justin bieber – baby ft. ludacris
ludacris – how low
each song is super powerful but if i have to choose top three:
1) usher – more (red one remix)
2) pitbull – rain over me ft. marc anthony
3) justin bieber – baby
timbaland is hard to choose a song from – shock value I and shock value II are super awesome.
kanye west as well has a lot of good stuff, like most artists listed above, but did not want to list 100 songs, but only few.
i did not include anything by david guetta, he makes really awesome music but is super bad style overall. i will enjoy his music but so and so.
iglesias is great as well but also not my style. confused.