ironman world championship 2012 was very inspiring.
i tend to connect to people i know personally: igor nastic and milos kostic.
igor nastic placed 70th overall.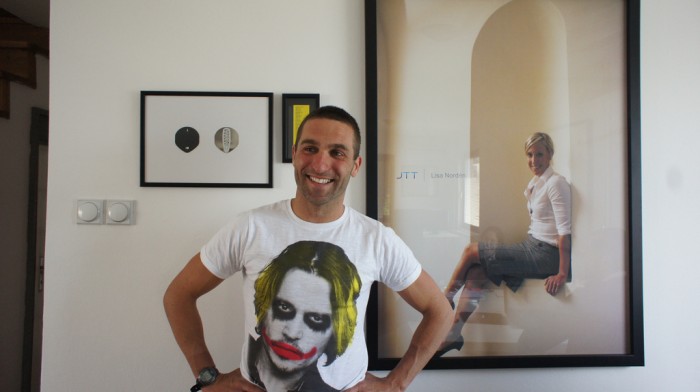 i coached him a bit two years ago and i know his hectic lifestyle with two jobs and constant rushing around.
he is a huge talent and if he only had one year of full focus on training i know he could perform much better.
milos kostic won his age group – m70.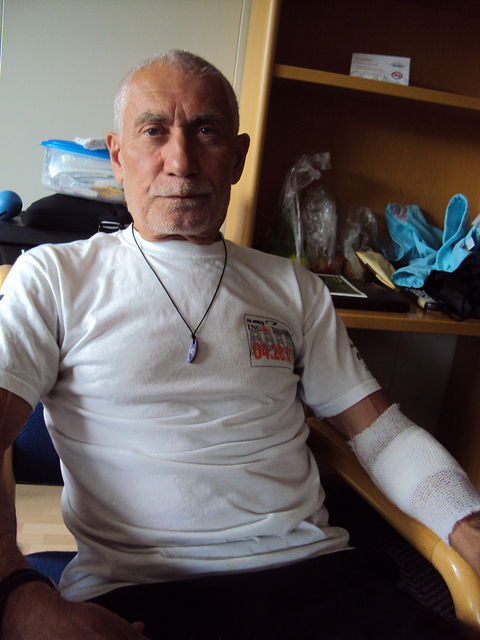 he is a three time ironman world champion in m65 age group.
now he is 71 and he still managed a 12h 15min ironman kona result.
thank you igor and milos for inspiration.