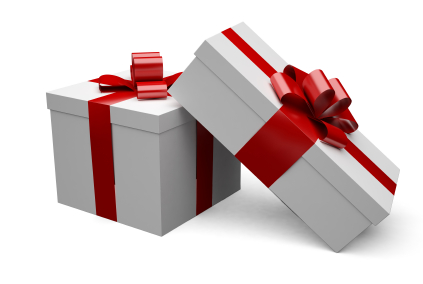 on 1 january 2013 i started keeping a diary.
here is some interesting info:
– i bought 2 gifts, which are approx 8% of my total expenses,
– i have been more than 10 times in a cafe, most of it was in the cafe closest to my office and home,
– i bought products from following global brands: armani, nike, apple, stefanel, google, and casio,
– i spent more than 12% of my total expenses on gas,
– i have eaten in restaurants 14 times, 11 of them costing under 10 euros,
– i eat either fast food or in five star hotels. i choose hotels because of non smoking areas,
– i paid for two freelance services: massages and property estimation.
patterns:
– i buy gifts regularly,
– each month i spend on various freelance services, but choice changes monthly,
– i shop most global and popular brands,
– i spend a lot on gas,
– i eat out a lot, but it seems not to be as big cost as i expected.