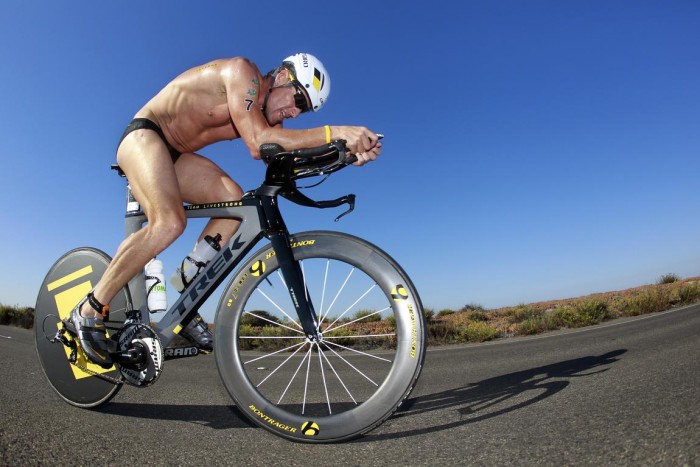 i would really like to see lance armstrong race ironman world champs, but then i would not notice anyone else.
there is controversy about t.j. murphy's article which mentions lifting lance's racing ban.
result would be that lance armstrong races in ironman and other races.
lance is a veteran athlete with a completed cycling career.
it does not really matter how he ended that career.
what matters is that he is a powerful and dominant media figure.
lance is wallmart of cycling and he will shadow everything else.
free market is good, but some protection of other triathletes is needed.
using limited media resources at disposal to triathletes on lance takes opportunities away from triathletes.
for triathlon to grow it must build its of athletes, nice and nasty ones – not borrow them from other sports.
i am not saying anyone should be told not to do something.
i am just offering a different point of view on lifting of lance armstrong ban :)