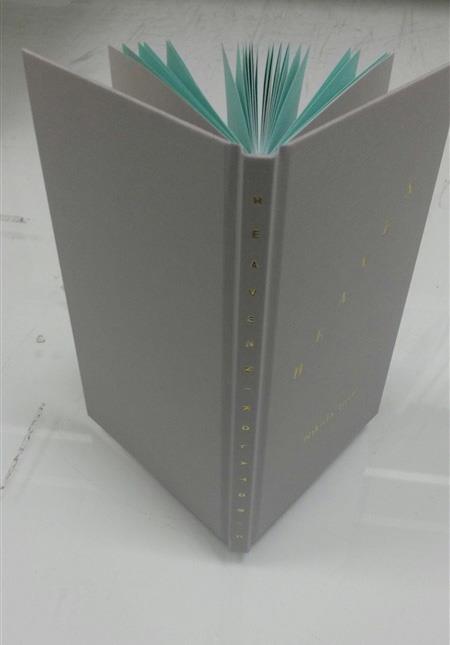 more than a decade has passed since my last poetry book – nakitu minayashi.
this year, my second poetry book – heaven – will come out.
heaven is a selection of about 50 poems, of some 300 poems written during 10 years.
i have to thank andy simionato for making it happen, and rafael rozendaal for editing.
heaven is published by atomic activity books.
we will plan a promotion most likely in milan in march 2015, so keep your eyes closed.