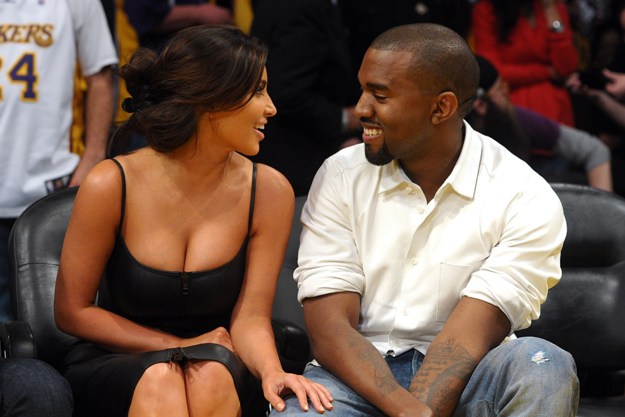 i wish to remind you what specific is.
specific is clearly defined or identified.
it is a good thing.
these are opposites of specific:
ambiguous
common
equivocal
imprecise
inaccurate
indefinite
indistinct
inexact
normal
obscure
ordinary
resembling
similar
standard
uncertain
undefined
unlimited
unreliable
usual
vague
hope it helps you understand why it is good to be specific.
you should be specific when doing anything.
is it possible to actually be not specific.
yes.
therefore avoid it.