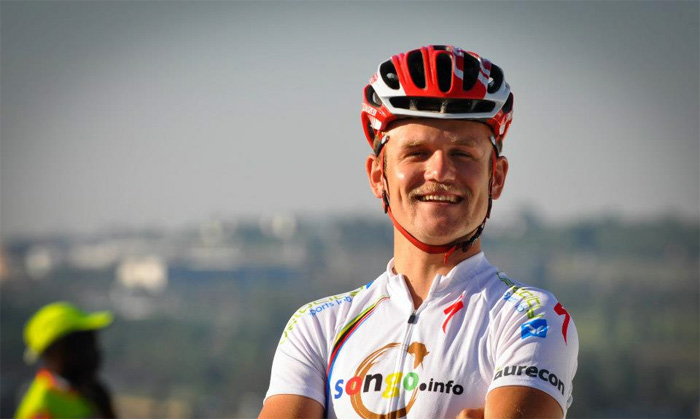 i am very sorry to hear that burry stander, south african mtb rider, has been killed during a training ride in kwazulu-natal.
i have never met burry, but he has been around my friends and projects for a while.
dan hugo, conrad stoltz, and bobby behan have all told me really great things about him.
also burry and christoph sauser were part of a charity songo.info, for which i designed the brand back in 2008.
i have stopped cycling when one of my friends was badly hurt during a training bike ride.
i was just rethinking to go back to cycling, when i heard this news about burry.
i am shocked!