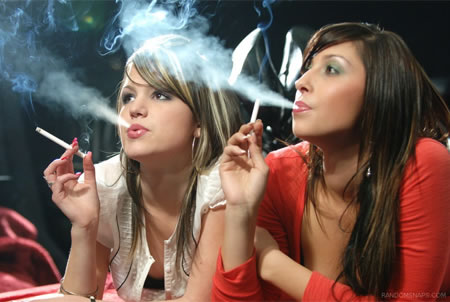 i was really looking forward to experiencing sensation belgrade with andrea and his friends.
i just heard that sensation belgrade is sponsored by tobacco bad guys philip morris.
legally smoking is not allowed in the belgrade arena but for this sponsor they will bend the rules.
they will allow special smoking locations which means that probably everybody will smoke.
i have to talk to andrea and see what is the solution.
my eyes have always been extremely sensitive to cigarette smoke.
i have not visited a serbian club in about 15 years because of this.
i can not last more than 5-10 mins in closed space with cigarette smoke.
also i am disappointed that such events end up promotion some of the words brands in the world.
relating music and fun to a product that kills hundreds of thousands people a year is pathetic!
i will see if we can find a solution but i am skeptical.