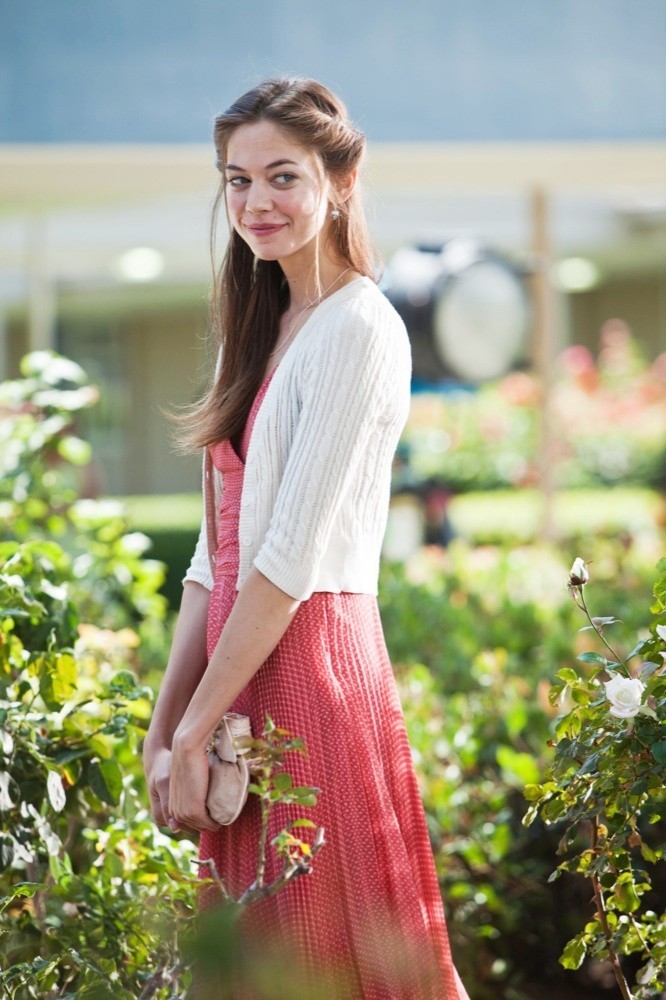 discovered i just had sex by the lonely island feat. akon – so good.
let me know if there is a website which does NOT have an opera ad. seems its everywhere. i can not escape it.
watched crazy, stupid, love. and its so awesome (love the punctuation in the title although i can not use it in a tag, it breaks the title into separate tags, that is such a nerd comment). everybody is great including analeigh tipton.
discovered there was a 100.000 usd bill. i want thousand of those now.
paris hilton is promoting her shoes in turkey. there is only so many times paris can visit turkey before timetravel is discovered.