ivan and me were privileged to experience two of stockholm's most important chefs:
– stefan eriksson in his restaurant atelier food
– mathias dahlgren in his restaurant matbaren
accidentally they both served us food i really do not like: herring.
but i gave it a try.
the difference a great chef can make is of course great.
that is why they are who they are.
steffan first made the most amazing herring for lunch.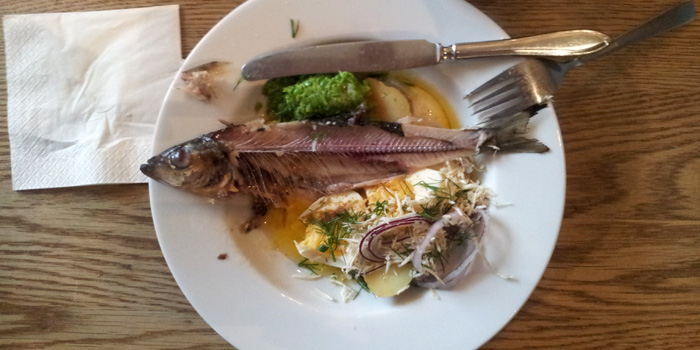 then we visited matbaren and i asked dahlgren for recommendation and he said: herring.
i tried to defend: "well i just had herring for lunch".
he replied: "you did not have MY herring" and left me no choice.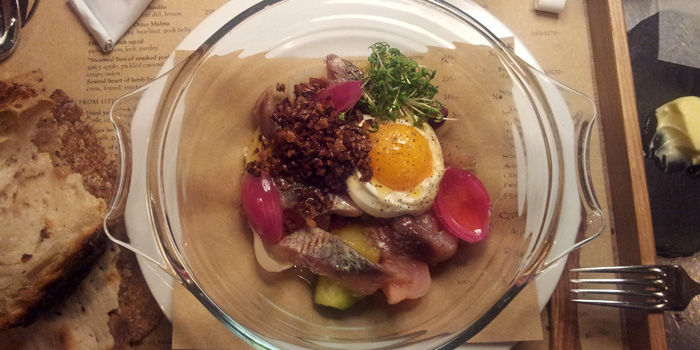 so it was stefan's herring for lunch and mathias' herring for dinner.
i hate herring, but i loved it.
now, after stockholm, if i was mortally allergic to herring i would eat it if stefan and mathias prepared it…
and i would die happy.