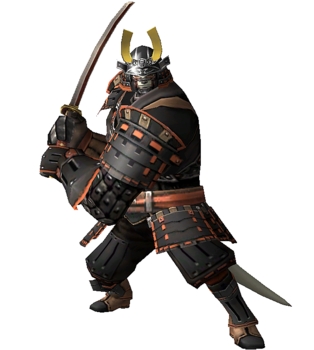 i will be visiting japan mnt fuji area from 15 until 20 may.
if you are around there, or in tokyo, let me know and we can meet up.
you can email me at nikola@tosic.com or sms / call me on +381 63 268906.
purpose of my visit is to act as aleksandar sorensen's support for ultra trail mnt. fuji race.
ciao.