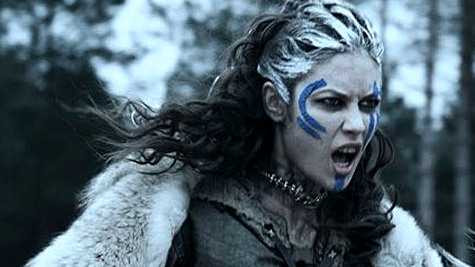 one thing i experienced in italy was movie centurion with olga kurylenko.
this movie is so incredibly bad i was laughing like crazy.
its one of those movies that you just have to see cause they are so bad and you can laugh with friends.
however, one great thing about the movie was olga kurylenko.
whatever she does on the screen is good because she is just amazing.
even though the movie is utter rubbish i have to say one thing world needs more is olga kurylenko movies.
no matter how bad they are…