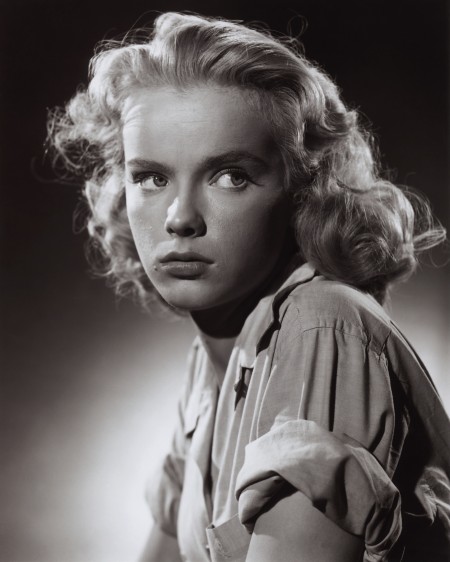 forbidden planet is one of my favorite films.
i can not decide what is it that i like about it.
sexy alta played by anne francis who left us only a week ago.
leslie nielsen who also left us more than a month ago.
just amazing design design (love the silent doors and the music player).
great music by barrons.
60s pop-psychology elements are awesome!
great message inspired by world war two: scientific geniuses can not be trusted.
militant, sexy, sophisticated, well designed, cheesy, horror, sci-fi…
a bit for everybody.
just love it!
best leslie nielsen movie!