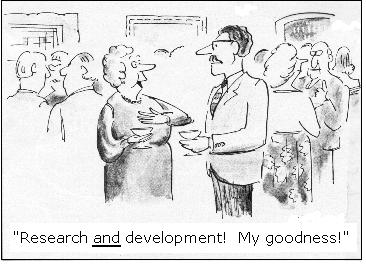 drop of water in the ocean
when someone does work which makes no impact whatsoever, no matter how big the work is.
there is always someone being super excited about work they did,
while that work is totally useless for the actual goal of the project.
rock in water
if you keep a rock in water for 1000 years it remains dry inside.
metaphor for individuals who just do not absorb any knowledge.
sponge
absorbs all the water super fast – like crazy.
opposite of rocks – individuals who absorb knowledge.
these people will go the distance :)
relapse
when someone learns a new skill or behavior, but – usually under stress – reverts to old behavior.
ignoring the new learned skills under pressure and in crucial moments.