since i stopped doing triathlon, i am no longer comfortable with speedos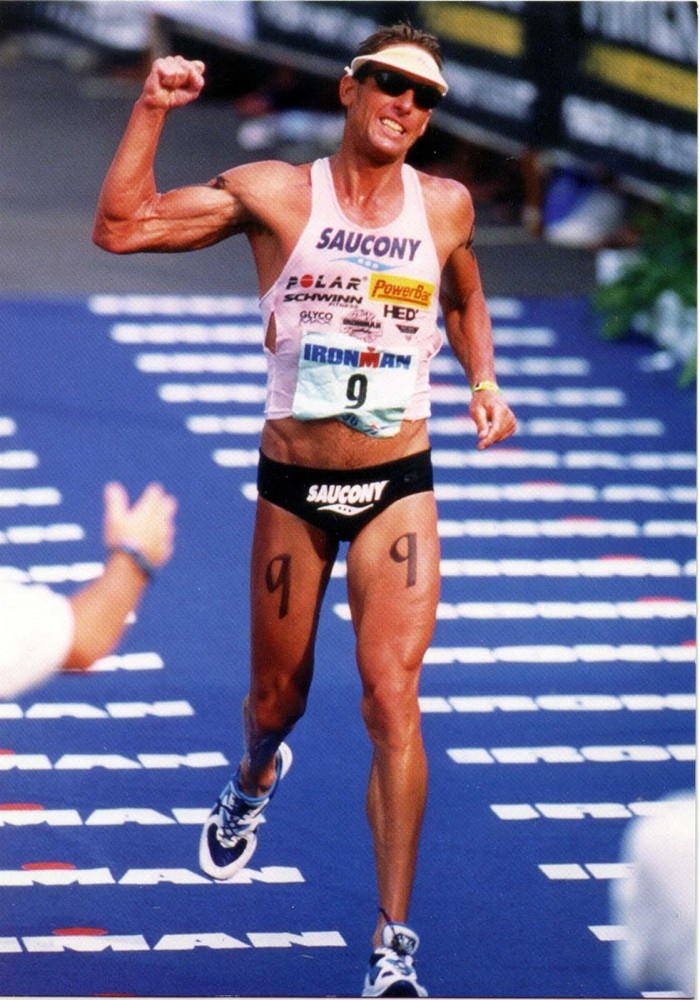 i trained for triathlons for more than 7 years.
during those years i spent more time in speedos than in anything else.
it felt natural.
i would go to the post office in speedos.
i would drive my car in speedos.
i would go to work in speedos.
i would even swim in speedos.
now, i can not wear speedos even in my own shower.
i feel naked if i do not have at least seven layers of clothes on me.
they also feel very tight (i gained about 10kg, mostly in my ass section).
do any of you have similar experience?
emergency hd game for ipad is great
interesting management consulting slang