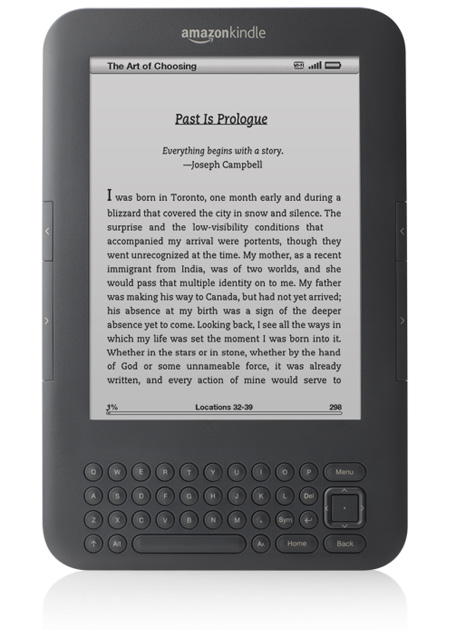 i was in copenhagen for few days and i spent most of the time
1) on a small couch
2) bus
3) meeting room at challenge copenhagen
4) whatever coffee / carbs source i stabled upon
only few hours before my flight i had a chance to check out the shops.
(shopping always priority over culture and such things.)
i was lucky to catch an amazing 50% sale at illum d&g stand.
additional 15% tax free helped to reach around 60% discount.
i got two pairs of d&g chinos and they are super comfortable.
i have a really big ass so i am always in need with pants that fit it well (very hard).
i think me and coco share a problem here.
another good buy was 15min before boarding – amazon kindle 3g.
really happy with this. it is super cheap (got 20% off the price thanks to tax free) and works really nice.
i can even use it for email and music.
i really hope to stimulate my book reading with kindle, i neglected it recently.
already got a ton of stuff on it to read.
shopping is awesome! it works miracles!