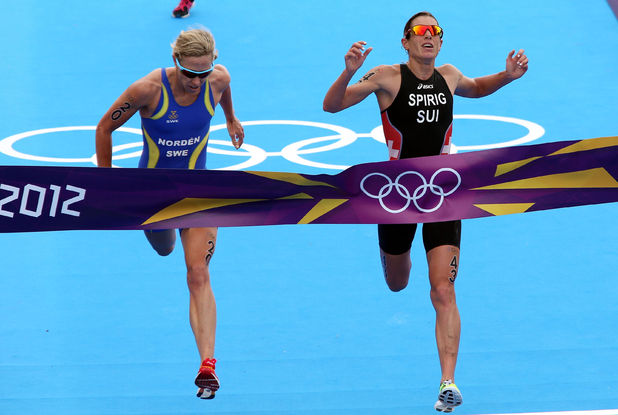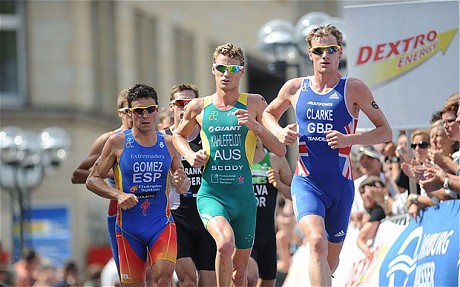 lisa norden and will clarke are experimenting this year with a different sport – non-drafting ultra triathlon.
this is a different sport from the one in which they are both world champions – draft short course triathlon.
in spite of only taking half a year or more to switch to a new sport,
they both placed in top 10 in world championship.
ironman 70.3 world championship results:
lisa norder – 8th overall
will clarke – 10th overall
bravo!