i have been coaching marco bucci for a bit more than a year now.
his goal was to complete an ironman distance triathlon.
he achieved that goal in challenge copenhagen on 12 august 2012, finishing the race in 10 hours 26 minutes.
the result could have been better as he was not in top health, but still a pretty good result for a first try.
here are some photos of his experience: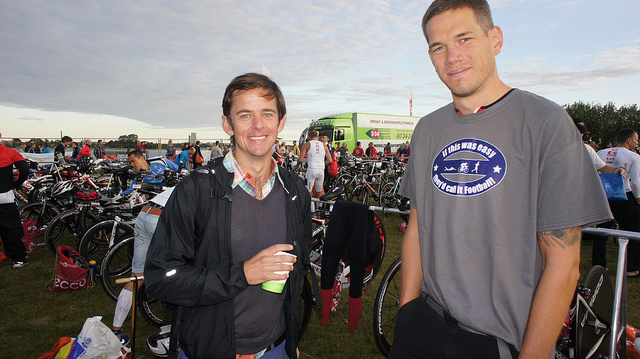 aleksandar was nice enough to say hi to marco just before the race started.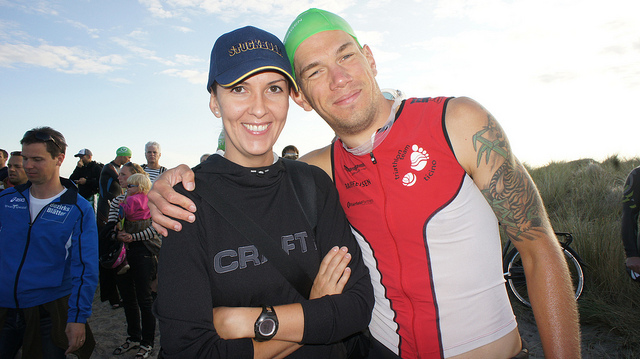 marco and his girlfriend monika few minutes before the swim start.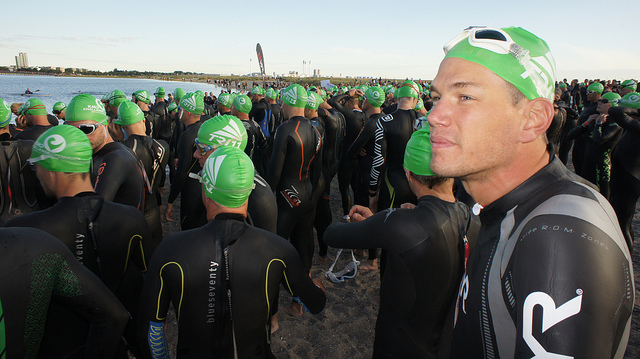 few seconds before the start, marco was relaxing.
everybody else was ready to press start on their stopwatches.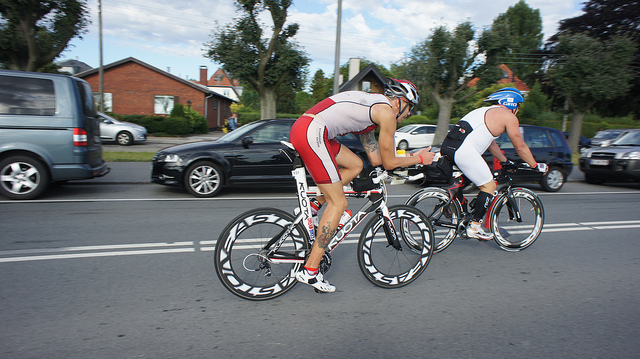 marco looks good on the bike, he managed to catch up with a strong cyclist ahead :)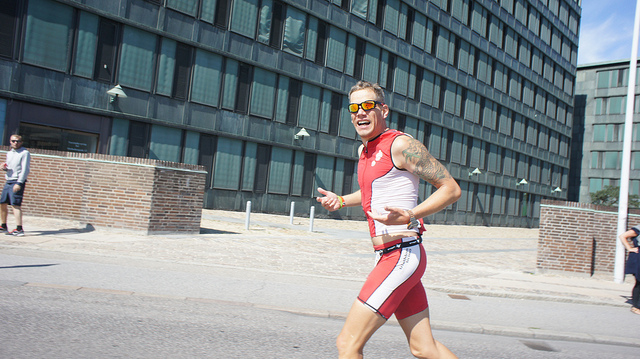 every time i saw him on the run course he made jokes.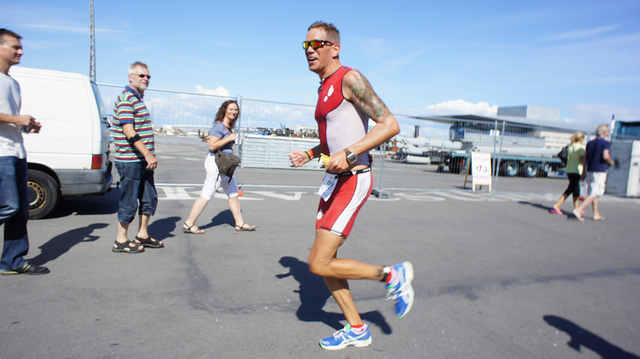 marco running in front of copenhagen opera house, my favorite place to take photos of triathletes.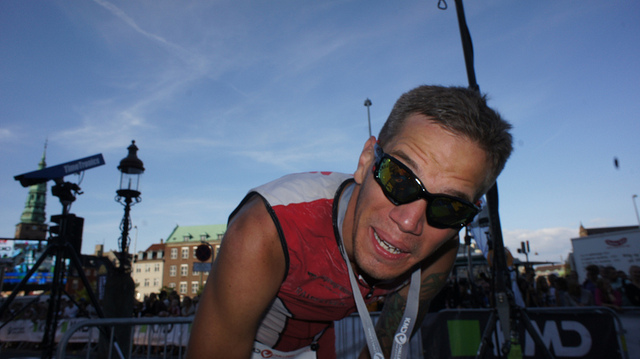 few seconds after he crossed the line, ready to deliver more jokes :)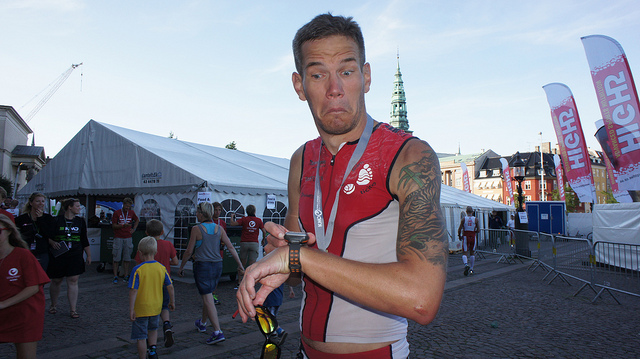 10 hours 26 mins. not bad. job well done.