serbian ironman distance record is very modest, but it is improving.
previous record of 9 hours 30 min 15 sec was set in ironman asutria 2011 by a svetlana brkic.
yes, the record was held by a woman, which was great.
in challenge copenhagen on 12 august 2012, vladimir savic improved it in to 9 hours 13 min 26 sec.
very happy that the serbian ironman record is slowly moving towards sub 9:00.
below are photos of vladimir's experience: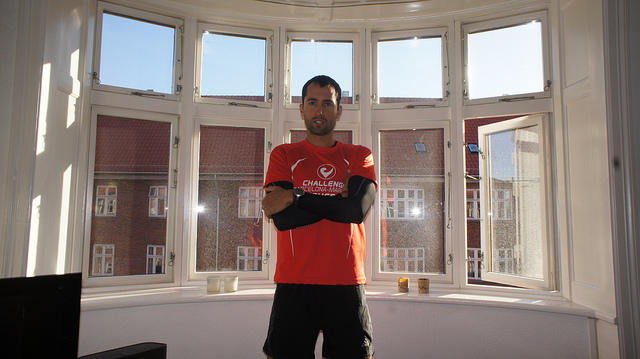 the day before.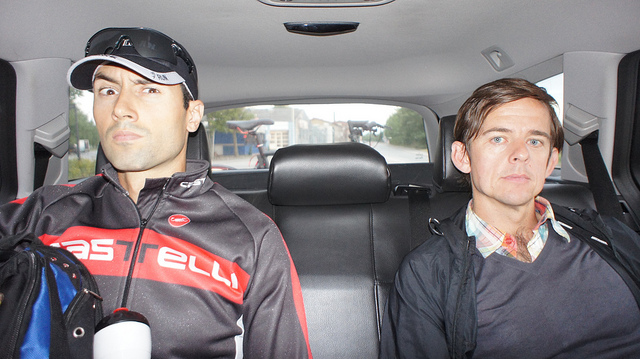 vladimir and his coach, aleksandar.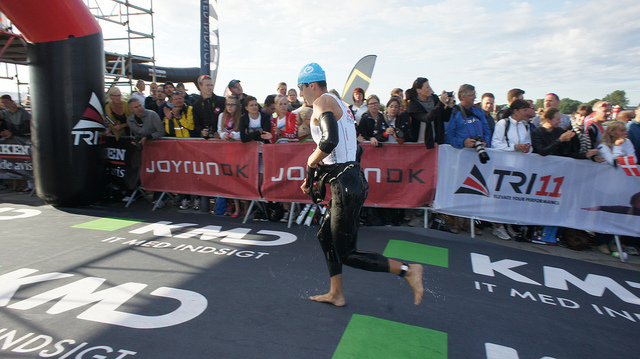 vladimir was among the first out of the water.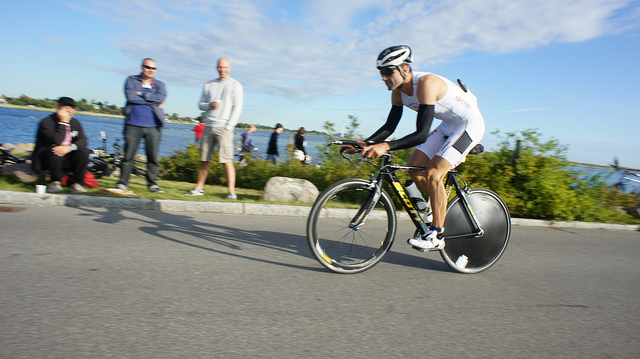 starting the bike…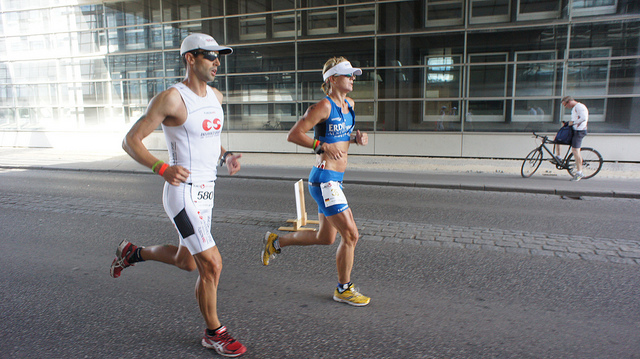 vladimir was running with wenke kujala for a while.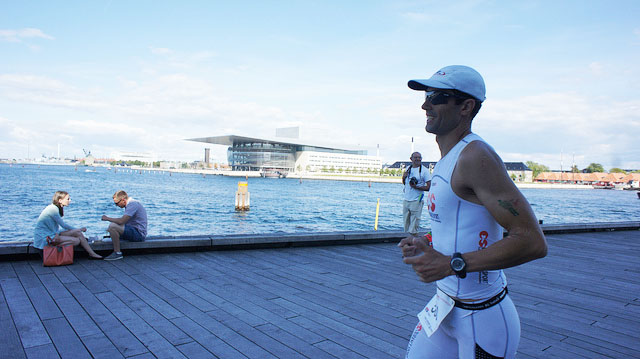 in front of copenhagen opera house.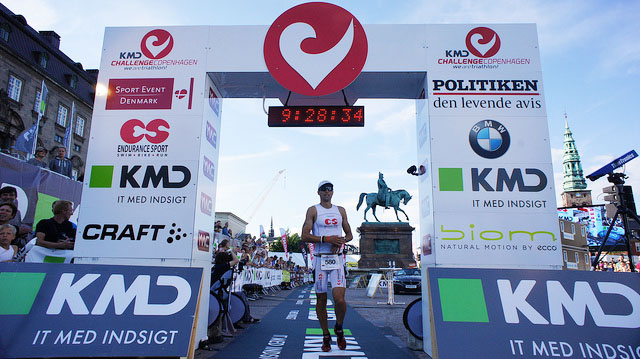 finally over! :) the time shown is for the first group. vladimir was in the second group.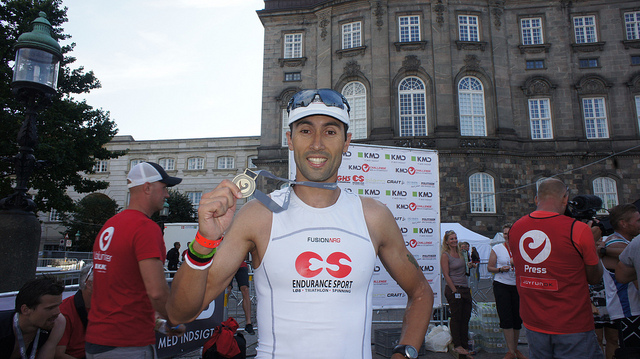 the medal!
and the new serbian ironman distance record.
now we need to get the record under 9 hours, and then under 8:00 :)
step by step…
keep in mind, serbs are not so used to these long races.
it takes time to figure it out.