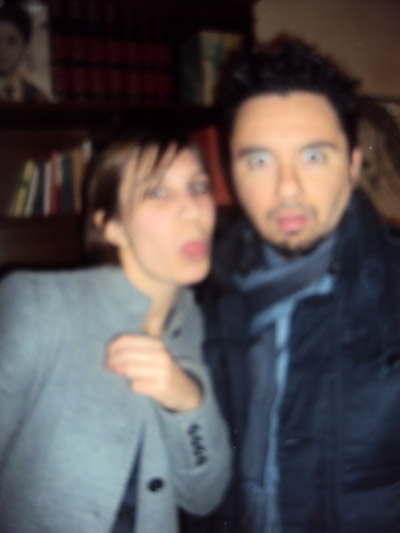 this was the longest meet in a nice restaurant.
first dinner was on friday, last dinner on wednesday.
it kept going on and surprising me.
biggest dinner was saturday with some 50 people and live music by pommac is a band.
thanks to alessio for putting this one together.
was really great to see people come from switzerland, uk, denmark, belgium, martina and me from serbia… lots of locals as well.
really a nice one.
vicenza is different from other places where we had the meet.
it feels very relaxed and homelike.
thank you everybody.
its been a decade since i started this project.
very nice.
photos are coming soon to flickr.