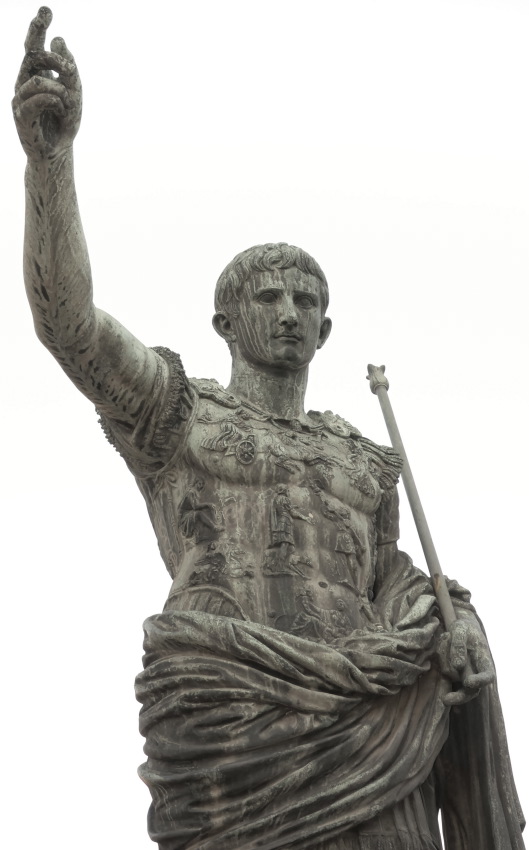 serbian christians still insist on calendar established by julius ceasar – the julian calendar.
indulging the "3 day error for every 400 years" is the new hipster level of serbian christians.
today, according to julian calendar, is christmas.
merry christmas to all those using julian calendar for christian holidays!
it is interesting that my life today is still directly influenced by julius caesar's decision.