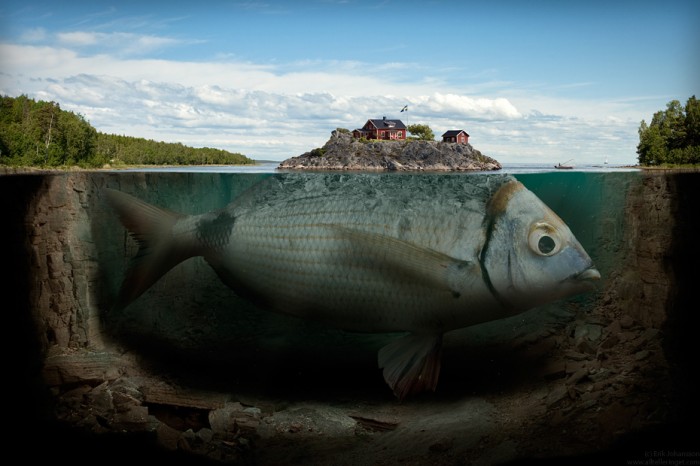 last night i stayed up until after 3am.
for two days i was thinking that i need one excel file to organize all my work, so i did it.
i can document every hour of work i do, by client and type of work, day by day, and calculate how many hours a day, month and year i do. when contracts start and finish. when payments are due. and also relationship between profit and cost. and manage projects.
sometimes i really like excel.
it is awesome to see work of whole year being displayed in one big file. it gives certain perspective. what do i get from these people i work with, and what do i give back. how much i have to work for what i do. how high is the quality of my work and what is the effect.
at the end these are just numbers.
for some clients i can do 1 hour of work and make a change, for some it is probably close to 100 hours and little effect, moving in small steps. but that is how it is. at early stages changes are huge, at later stages changes are small and hard.
one always needs to keep the faith that the chosen path is good and a big overview helps with that.
next year on this date i will have a good documentation of 12 months of work :)
i was also "djing" a little bit on my blip.fm while working :)
i woke up this morning, had ton of carbs, one coffee and two coca colas. im living the life of a 90s programmer. all i need is to eat sneakers for dinner.