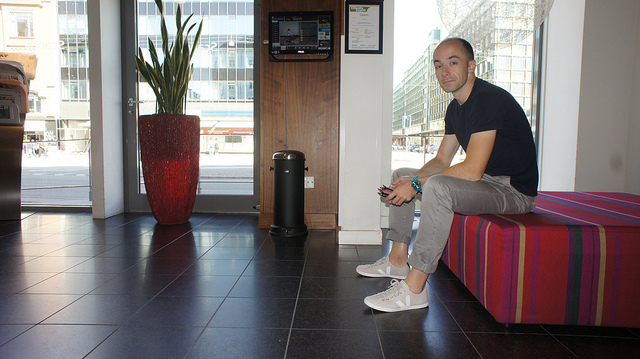 ivan jureta, our business partner, came to copenhagen to see the race.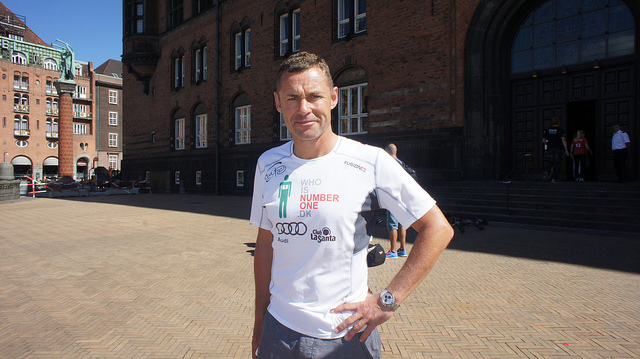 tom kristensen supported who is number one awereness campaign by riding 180 km as part of a relay.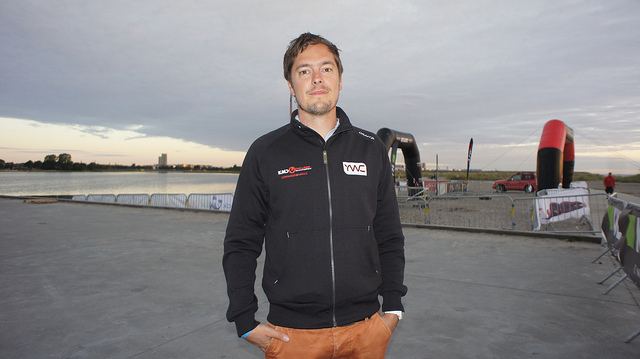 thomas veje olsen is one of the guys makes the whole thing happen.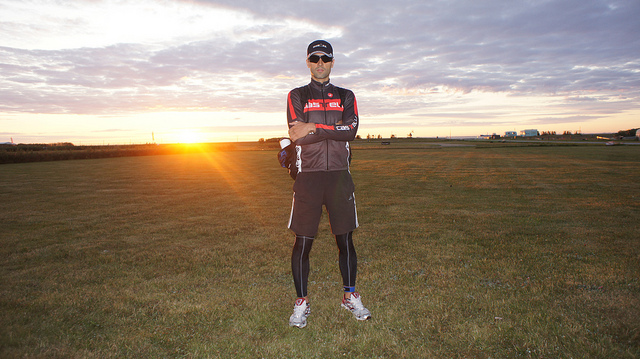 vladimir savic, oob coach, all covered up in lycra.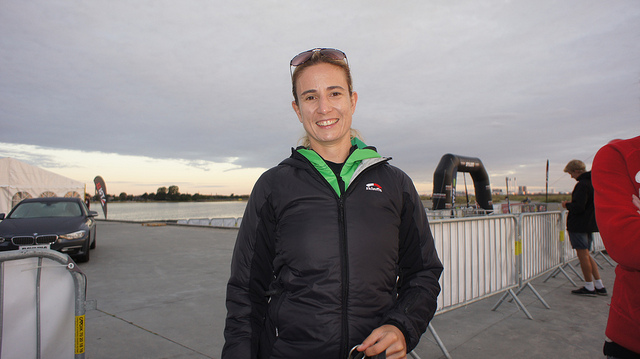 susanne buckenlei was there to support her athletes, including 4th woman wenke kujala.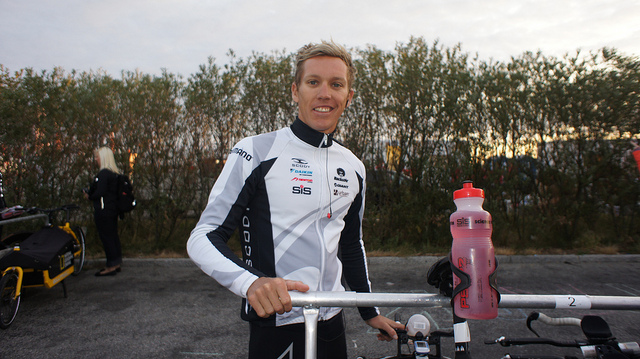 tim berkel, a super happy guy, won challenge copenhagen 2010 and 2011, but had a bad race in 2012.
bravo for finishing.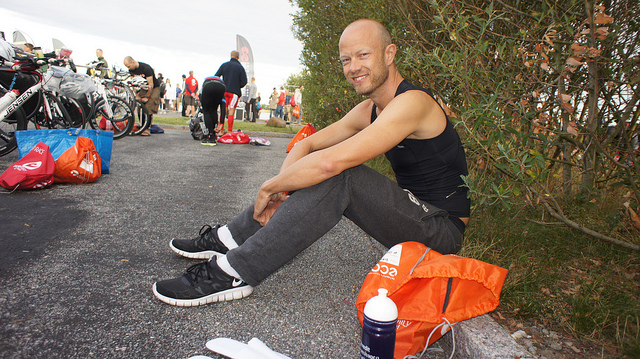 ruben skov did what he came to do :)
marco bucci did a first ironman distance triahtlon in 10 h 26 min, with not such favorable body condition.
i had the privilege of coaching him for this race goal. bravo marco!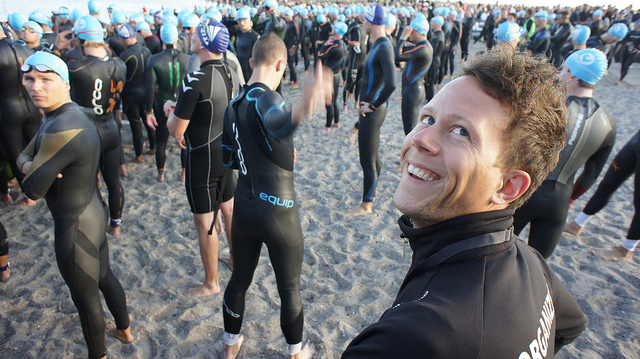 brian martin rasmussen helps a lot of top danish athletes with their communication and pr.
he is a crucial part of who is number one team.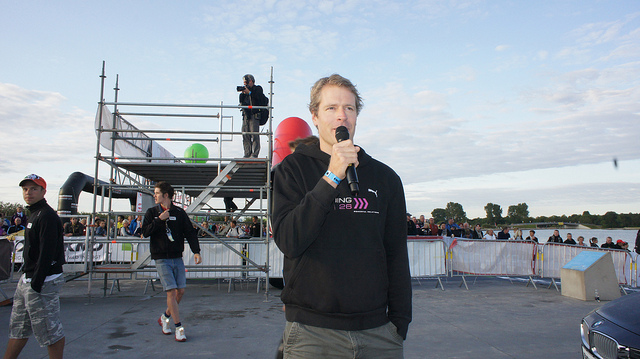 torbjørn sindballe, 3rd in ironman world championship 2007, was there to motivate the participants.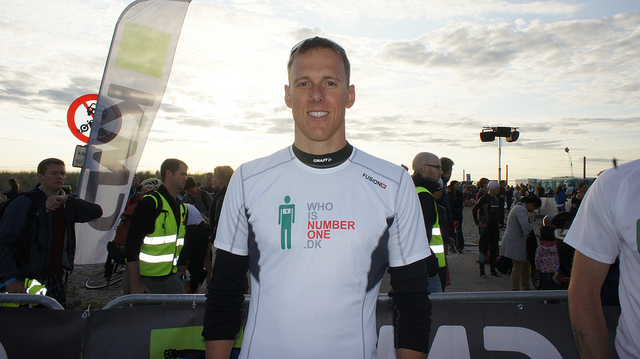 i spoke to jacob carstensen for 5 mins total but i wish i could have spoken for 50 hours non stop.
super nice guy! he supported who is number one as part of the relay.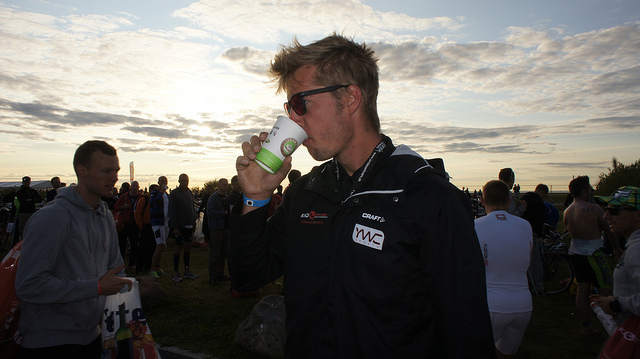 peter madsen makes the race happen.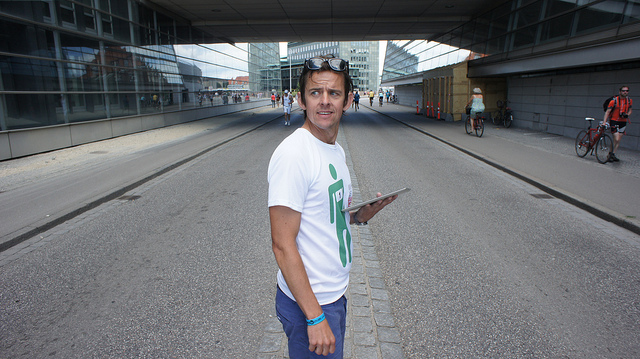 aleksandar sorensen was cheering and motivating the athletes on the run course.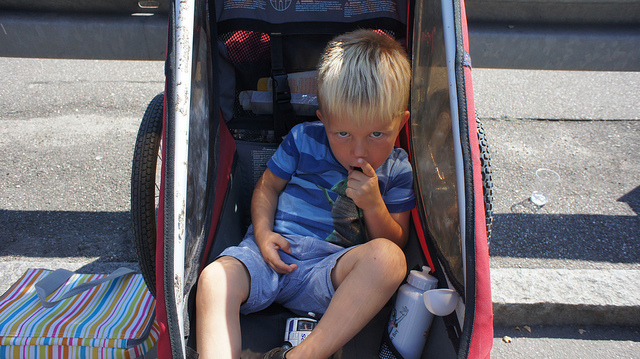 hjalte stougaard was shy.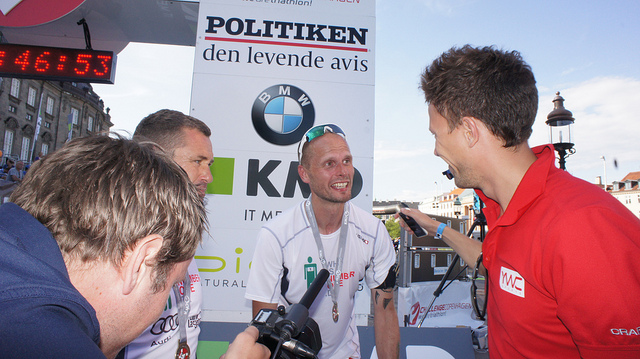 mikkel ørskov has beaten the cancer and raced as part of who is number one relay. bravo!
very very nice guy. next time i want to see him do the whole race.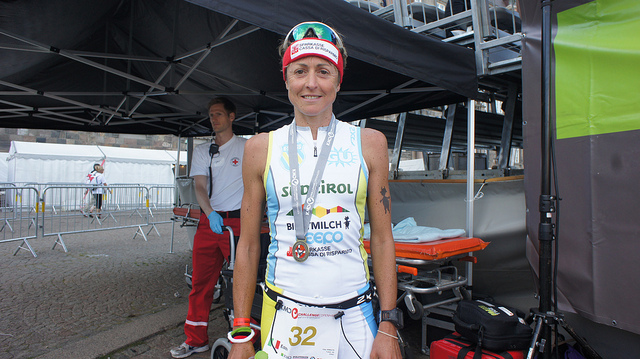 exceptional italian triathlete, edith niederfriniger.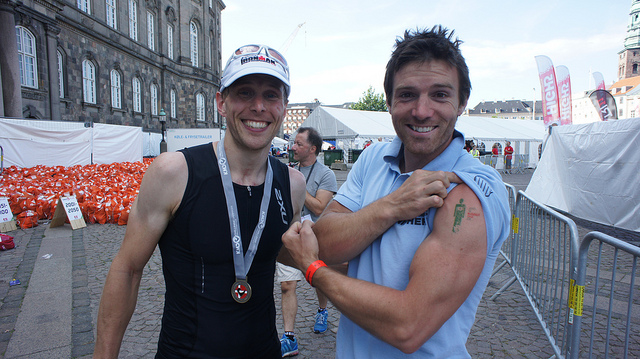 two guys from london who did really well and wore who is number one tattoos. thank you!