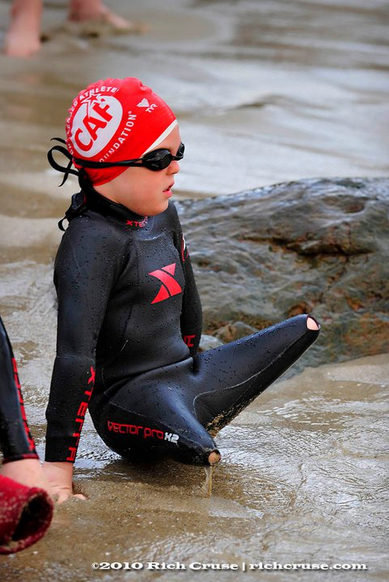 rich cruse is a super nice guy.
great photographer who shot some of the most iconic triathlon photos.
an amazing enthusiast who surprises me regularly with his projects.
his latest project is fundraising for challenged athletes foundation for his bithrday.
his goal is raising 5000 usd.
you can help out by donating few dollars, it helps and makes you feel good on a sunday morning.
thank you rich for reminding me of these little things.
and i love tibble's blog!