start of mtb training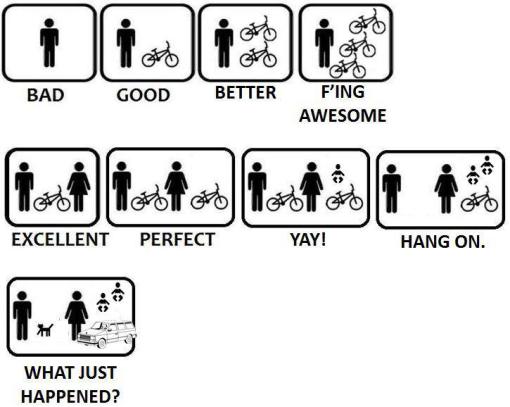 few days ago i hired a mtb coach.
not for mtb technique, but for endurance.
when training without a coach i loose consistency in managing my weight and fitness.
i also miss racing, travelling, and the sport lifestyle.
i hired oob coach nemanja vajs, coach of jovana crnogorac.
lets see how much dirt i will eat now…
banksy is 16 years old
rip massimo vignelli