the big blue by luc besson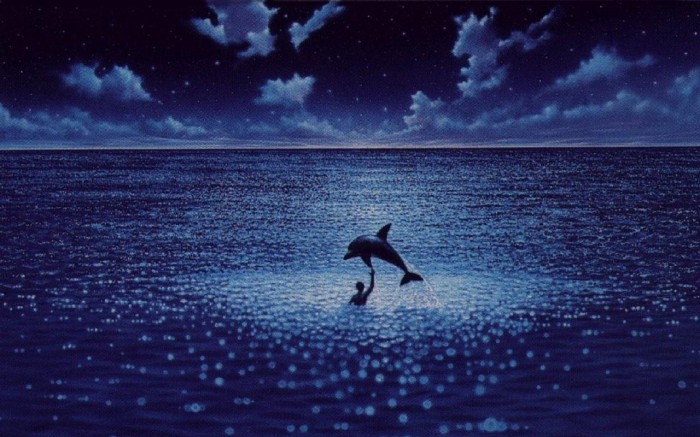 the big blue is the most influential movie of my youth.
i started free diving and playing saxophone because of it (do not ask).
also a good reminder that mediterranean is one of the best places on earth.
thank you luc besson and eric serra.
15 years of doing stuff
randall munroe money infographic