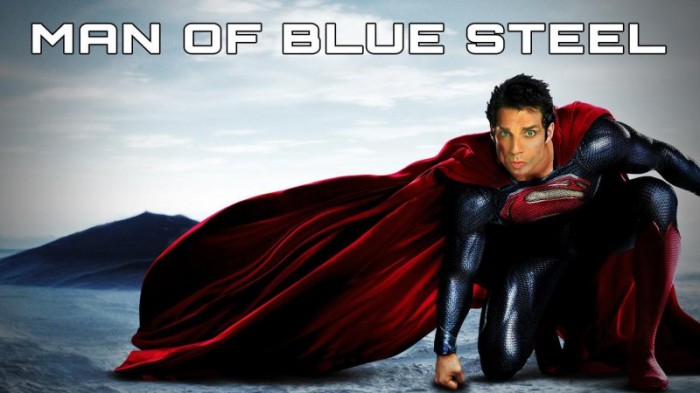 raw data
i started weight loss on 4 july 2013.
weight on 4 july 2013 was 78.1 kg.
today my weight was 65.4 kg.
total weight loss is 12.7 kg.
i lost 16.3 % of my starting weight.
weight loss rate was 89 g / day.
i spent total of 165 h 35 min training.
i spent a total of 4.83 % of time to loose 16.3 % of weight.
blood pressure
recently i have been diagnosed with hypertension.
after few days of micardis 40 gr my blood pressure finally dropped below 130/90.
i have lowered intensity in my training, and focused more on technique.
i will soon do another test with the cardiologist to see if i can get back into intensity.
i thought that i lost ability to push, but today i did a 1 km in almost 40 kmh, so i am not worried about this.
i think i even improved by doing low intensity workouts.
the look
now i have "the look".
six pack etc.
need to get the pecs bigger though :)
need to bech press 80-90 kg to get the pecks back in game.
glutes are there, thanks to mtb.
i still have the same stupid face.
gym can not improve that.
going downhill
i am a super afraid of heights, downhills, and jumping.
but thanks to my technique coach, jovana crnogorac, i managed to learn it.
now i can not get enough.
my rides are more easy on flat and up, and pumping a bit on down.
now, i am addicted to the rush.
i still did not crash, although lots of falls with my face in the mud.