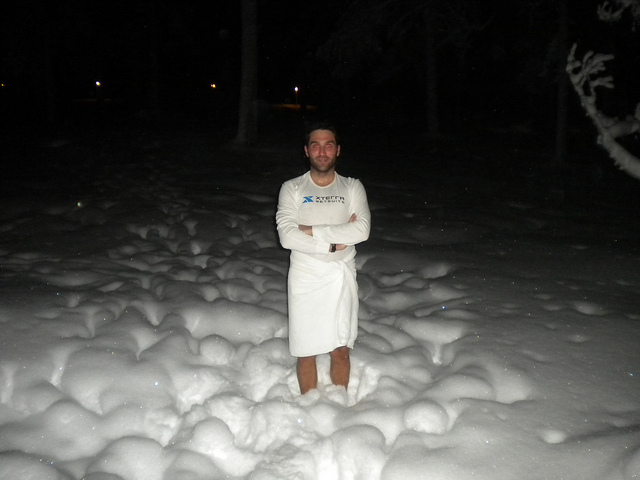 igor nastic was 29th in ironman 70.3 world champs.
then he hired me as a coach and his results started to deteriorate.
our coaching relationship is like this:
me: what is your weight?
igor: ask me next week.
me: stop fucking around.
igor: i love you.
me: stop eating pork at 2am.
igor: i love it.
me: i love it too.
igor: let's go for a drink.
me: ok.
he pays me for this.