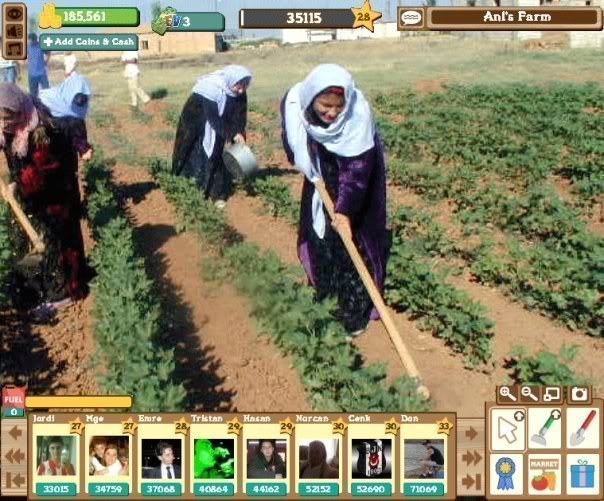 last night on farmville i planted cotton on my 22×22 farm and i had 22 farmcash. this morning i checked the cotton growth and i got a message: you are low on farmcash, get some now. i checked how much i have and it said 2 farmcash.
for those who do not know farmcash is real cash. i paid twice 3.7 euros for 25 farmcash, so loosing 20 farmcash is like loosing around 3 euros or 5 usd.
if 5 usd can disapear so can 500 usd and 50.000 usd. zynga is not serious.
again, glad digital companies are not making stuff more serious than websites. i am sure zynga ipo will be great success.
also i am sure my post on google prevented google from having an even bigger stock surge (google had 13% rise yesterday). if i hadn't written that post it would have been 50% surge.