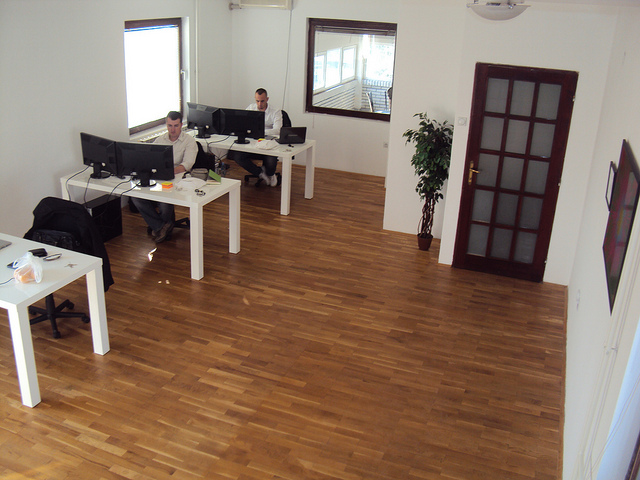 i just spent the first day in the new office for my business.
we hired two – as we call them – senior product engineers.
they are working on a product i wanted to make many years ago.
i always believe this product really makes a difference for consumers.
everything is good: product, client, money, people.
the first day was great.
i made a little starting package for them:
– white shirt
– postit
– notebook
– pen
– business cards with their name on it
– motivational letters from my partners and client
– one super crazy letter from me in style of less grossman
– big envelope with goodies
also we had a nice party so they meet people on the top floor, i ordered way too many pizzas.
i was quite tired after some 4 hours of talking and meeting and organizing stuff.
there is a nice rafael rozendaal poster and a fax from vignelli to decorate the office.
very exciting.
everybody starts SMALL but not everybody starts with STYLE.
this office is for making great products.