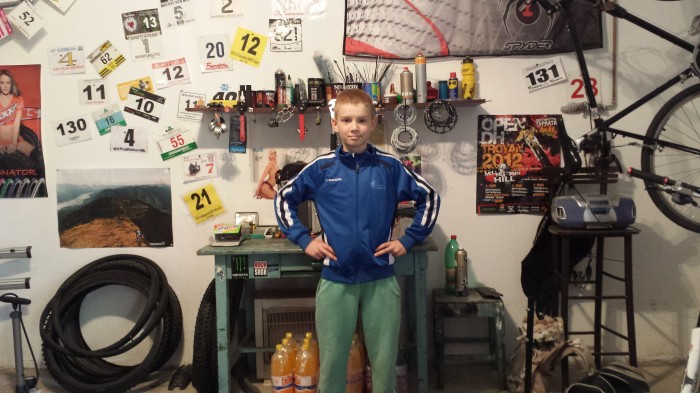 today i did a 11km mtb race.
i believe i was last again.
i would not be last if riders behind me managed to finish.
but they got lost in the woods, and therefore disqualified.
so at the end, i was last.
the winner was ognjen.
he is 11 years old.
he started training for xc mtb when he was 9 years old.
lance armstrong had jan ulrich.
i have ognjen.
next year he will be 12.
but i will do my best to beat him.