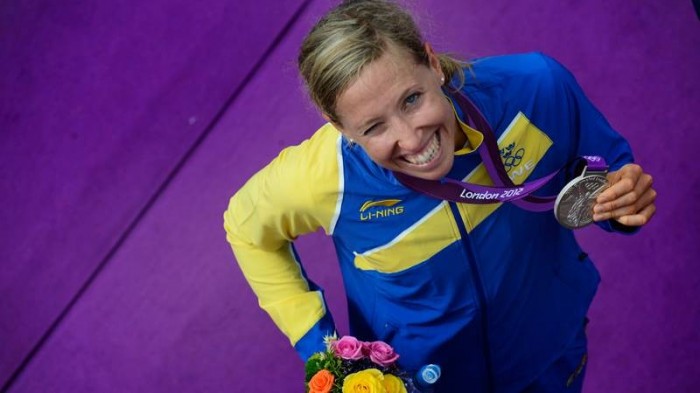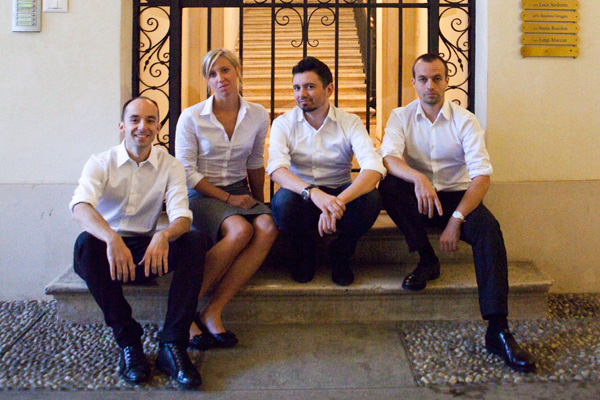 about our work with lisa norden
our business consultancy jtt partners will sponsor olympic silver medalist lisa norden for one more year.
very proud!
my relationship with lisa norden is entering fourth year.
in 2010 and 2011 she was part of triathlon team which i founded and promoted.
in 2012 ivan jureta, andrea toniolo, and me decided to sponsor lisa norden financially.
our decision was partially motivated by her possibility to place high in london olympics…
…and she did win the silver medal :)
however, the biggest benefit of being part of lisa's team is inspiration.
my studio in belgrade has a huge poster of her which really gives me a nice daily boost.
her training and races give all of us something to cheer.
lisa's london sprint and her win in hy vee triathlon were one of the most exciting moments for us in 2013.
i am really happy that we continue to work with lisa in 2013 and i hope we cheer for her in rio 2016.
about lisa norden
about jtt partners (sales talk)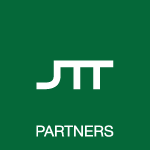 jtt partners is a boutique consultancy offering fully customized consulting & outsourcing services.
we offer strategy, management, marketing, and technology consulting.
main expertise are:
– new product development,
– branding strategy,
– digital strategy,
– management & organization,
– startup development,
– artificial intelligence technologies,
– business process outsourcing.
so, if you need to develop a new digital product we can help you with everything from idea to launch.
we also have success in helping our clients focus and maintain their brand position.
we have know-how in organizing companies so product and brand quality is sustained.
we are good at achieving high quality within limited budgets and deadlines.
and our services and pricing can support business of any size, from one man startup to multinationals.
our most successful service is JTT AI Publishing which is based on ivan's know-how in method automation (ai).
for more you can visit jttpartners.com or email me at nikola@jttservices.com.
thank you lisa!