some photos by my support djordje: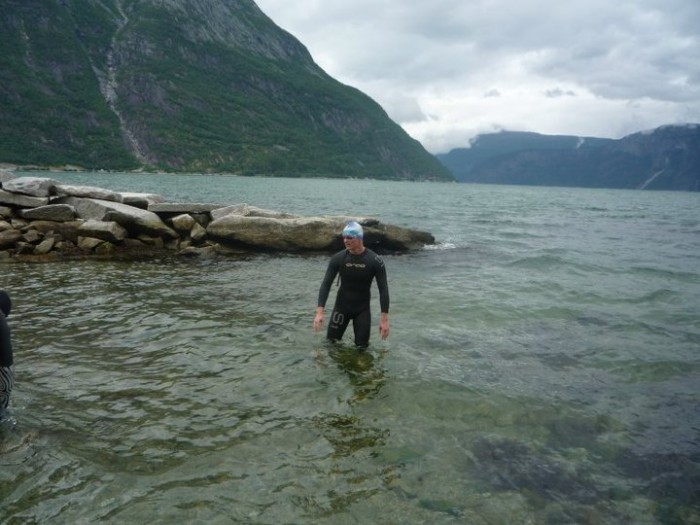 djordje was my support.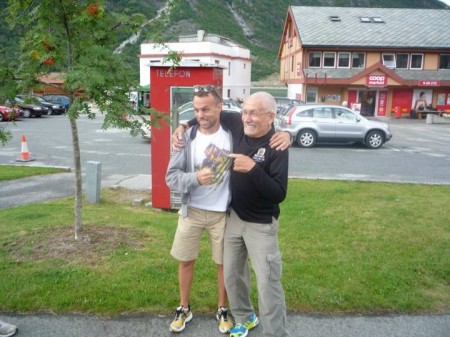 it is always nice meeting milos kostic, three time ironman world champion m65. he clearly is crazy in the coolest possible way.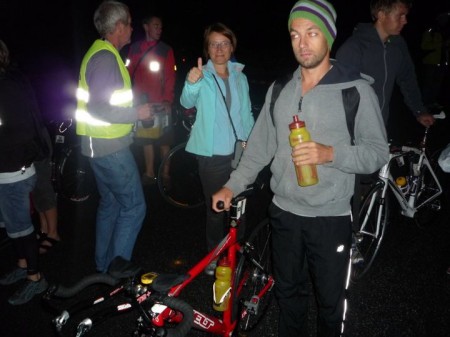 martina was supporting 1000%.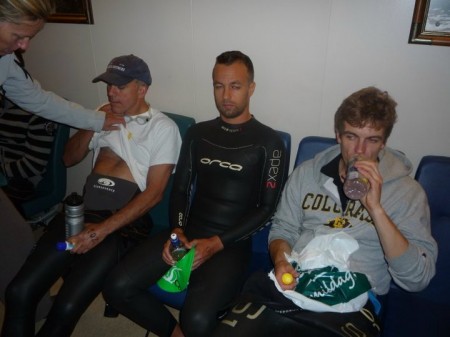 already on the ferry i did not look too cool.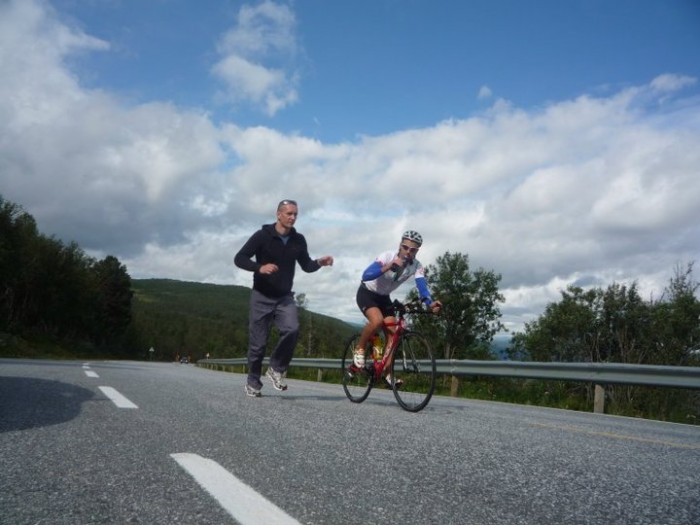 this photo was probably when i was still pushing on the bike.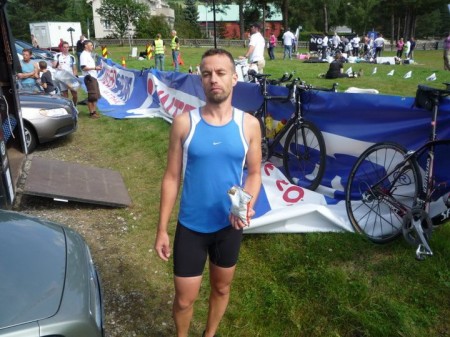 i tried the run but it felt like an lsd flashback.