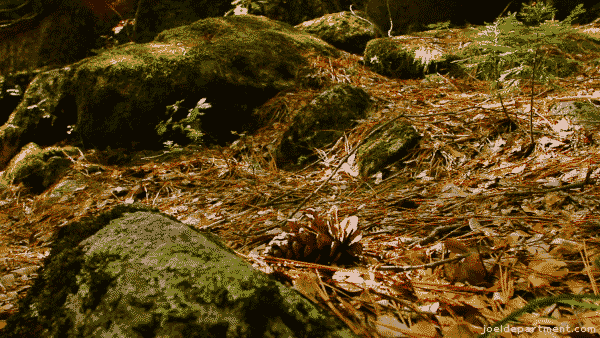 if you want to be happy you should do certain things on daily basis:
– tell or listen to jokes
– watch comedies
– exercise in nature
– have sex
– eat well
– sleep well
– cuddle with girlfriend, boyfriend
– shop
– help someone with something little (cross the street etc)
another thing i suggest is to check out joel fox' work.
whenever i see what he makes it just makes my hole day better.
he has this amazing talent to touch exactly the right nerve in my brain.
his work is so cute, so nice, so happy, so positive.
check it out at joeldepartment.com.