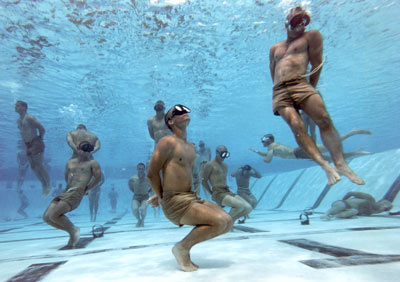 just because i had two hard weeks which finished with an ultramarathon and an even harder task – watching sucker punch with aleksandar in norebro cinema – i will give myself an easy day.
i will have only 4 hours of meetings, one run session with a genius scientist and austrian squash national team member, then i will have a massage and a gym session in a super posh gym next to a milf hookup bar, after which i will join my friends for an easy drinks out.
this is my easy day.
what is yours?