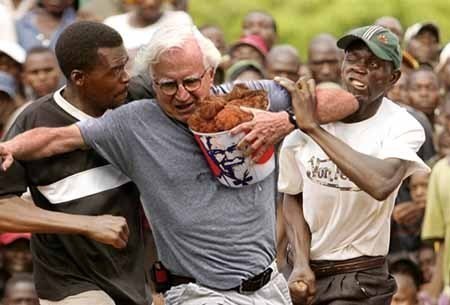 i do not remember when is the last time i only ran. i am a triathlete so i ran 2-3-4 times a week, but never every day. now when i switched to running i really had a problem to run every day. i was super tired.
finally this week the switch happened.
sunday: race at tempo pace: 21km @ 4:03/km
monday: rest
tuesday: 8 x 400m @ 3:20/km + 1000m @ 3:40km /2min rest
wednesday: 9km hard tempo trail run, feeling 3:50-4:00, real pace 4:11/km
thusday: 3 x 2000m @ 3:40-50/km /90sec rest
most of the running is at around 4:00/km, excluding warmups & cooldowns which are super slow.
thursday was a bit hard but much easier than before. i think i am finally able to run hard few days in a row which can help a lot for my training. i am still getting into swing of things. this running thing is new for me.
also still overweight but amazed that i can actually run these times with 7% extra fat on me. im the fattest guy on the track. what will happen when (actually if) i finally loose weight and get into my normal 60-61kg. i should loose at least 10sec/km.
i wish i could just go to sleep and wake up thin. i hate dieting and its so hard with all the business visits to italy.
tomorrow is rest, and saturday is 10 x 1000m on track or 2h tempo, whaterever i manage. sunday is a road trip again to the land of great food – italy – and i know i will come back with another 2kg on my ass.